Watch every Against The Clock Lab session from ADE 2018 in one playlist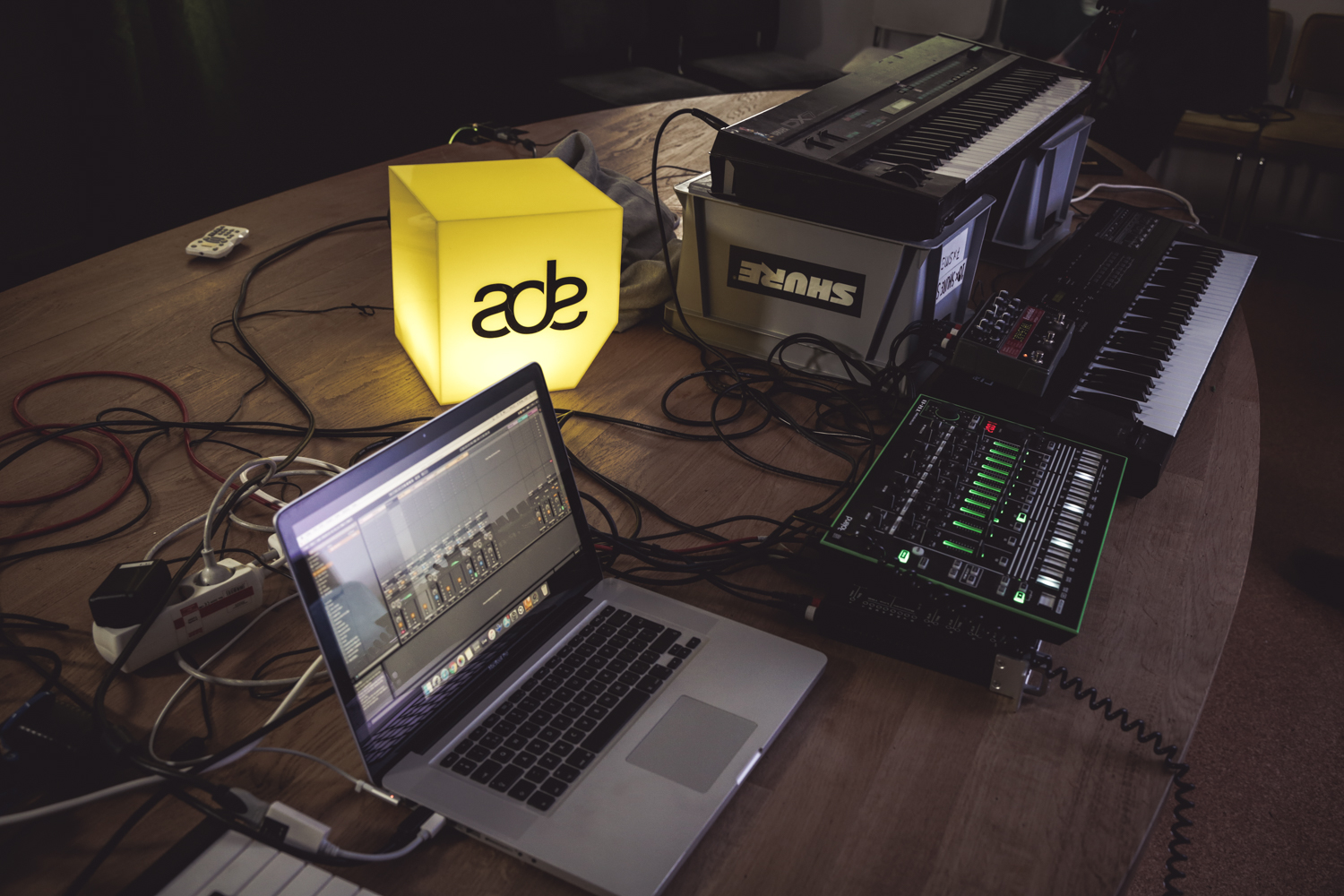 Featuring Jordan GCZ, Lyzza, Francis Inferno Orchestra and more.
Last weekend FACT headed to ADE 2018 for our biggest Against The Clock Lab yet, which saw eight artists make a track on front of a live audience with just their choice of studio equipment and 10 minutes on the timer.
On day one, CIFIKA, Francis Inferno Orchestra, Jordan GCZ and DJ Windows XP took part in the challenge, while on day two we teamed up with Native Instruments and handed the stage to Metrist, Lyzza, Torus and Elias Mazian.
Watch all eight sessions in our handy playlist above.
Watch next: Anabasine and Wiklow battle it out in Against The Clock Lab at MUTEK Montréal 2018